Our Brides
Thank you to all our "Foxy" brides for letting us be a part of your special day.
Loved working with all of you!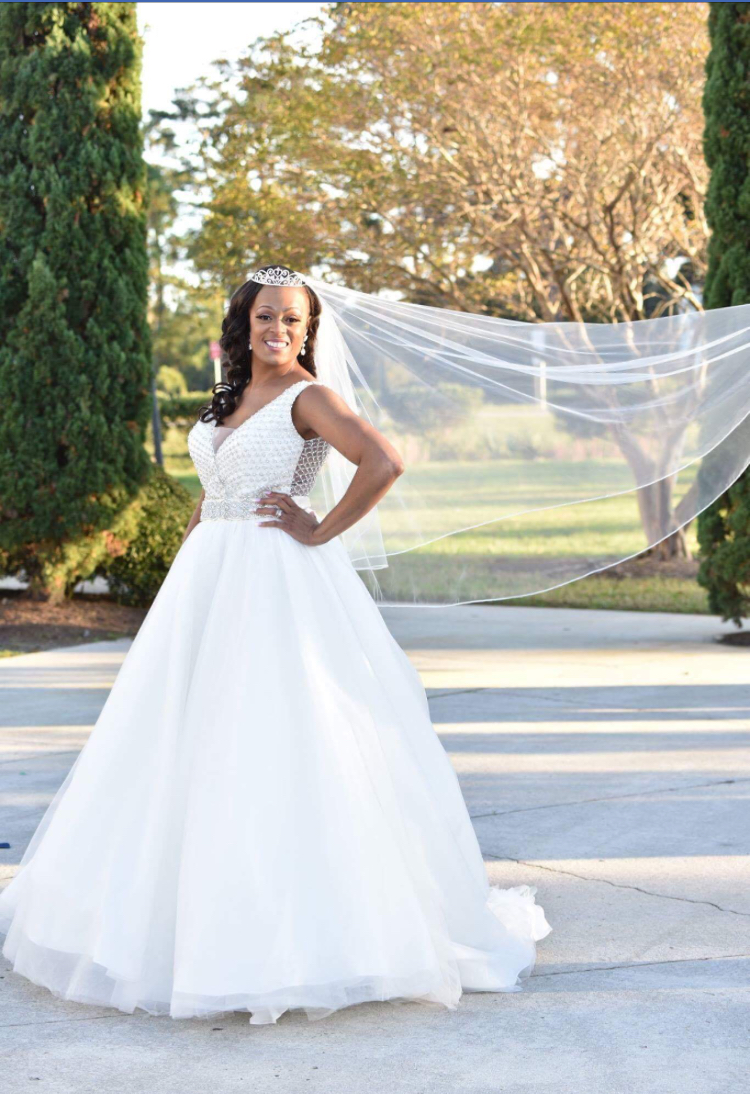 "I purchased my dress from you during the summer and I absolutely love it"
- Jamie Favorite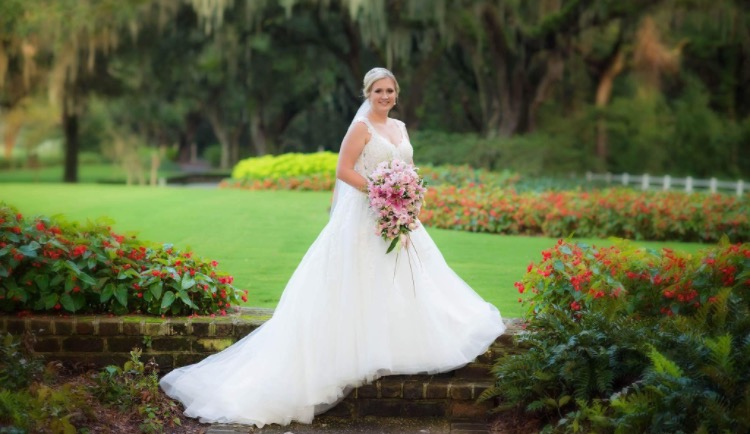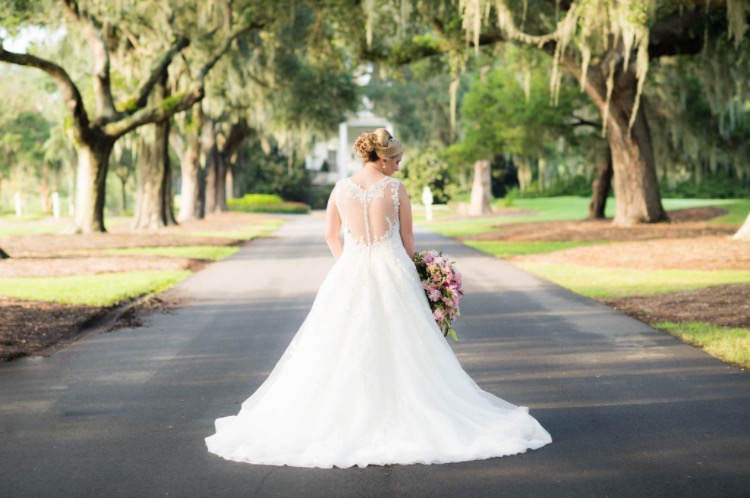 -Hannah Shelby 2017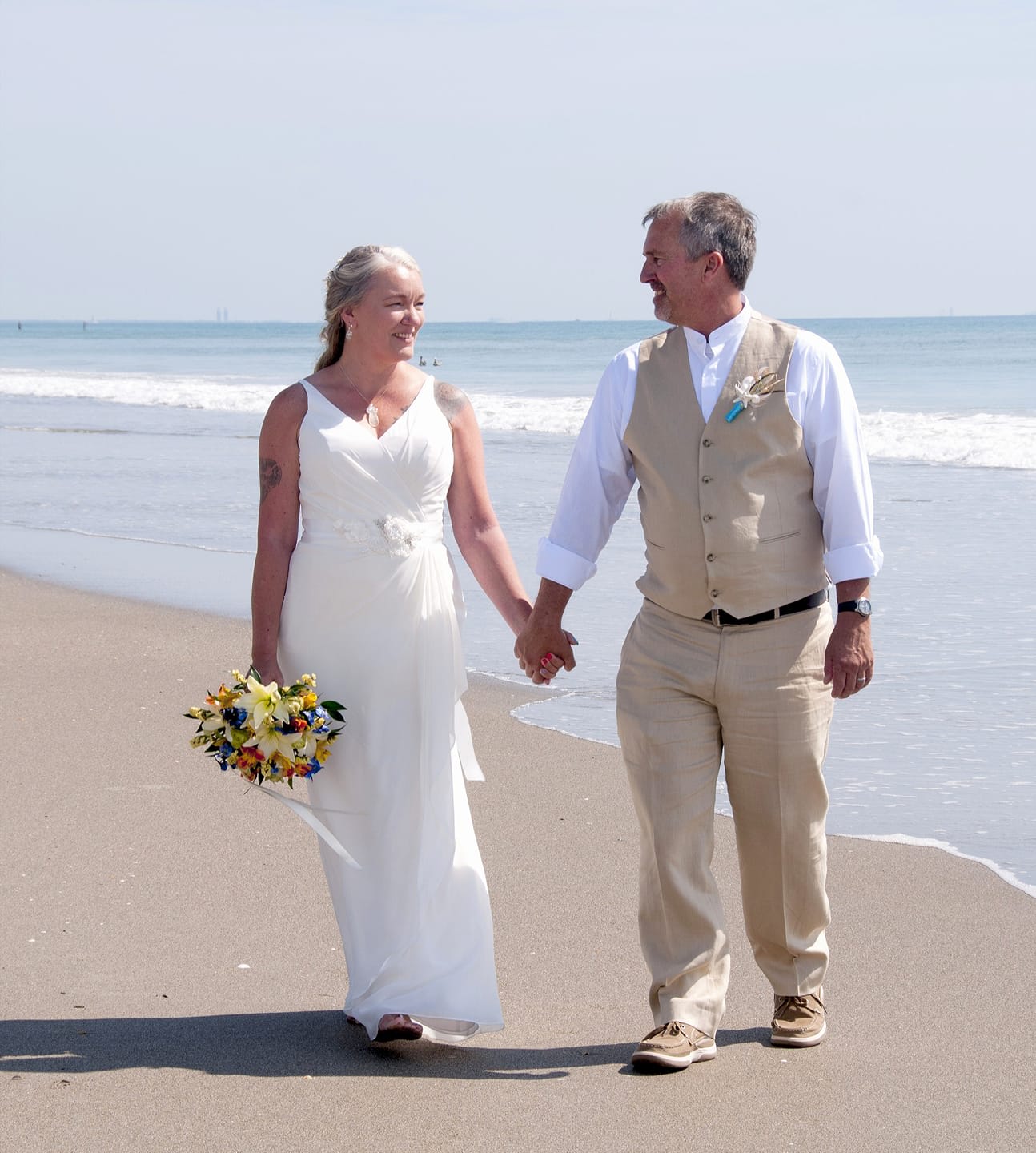 "Thanks for putting me in the perfect dress for my beach wedding.
Combining a bridesmaid dress with a floral sash was just right for the day and location.
The seamstress you put me in touch with was both quick and spot on.
Thanks so much!"

- Jodi Fussell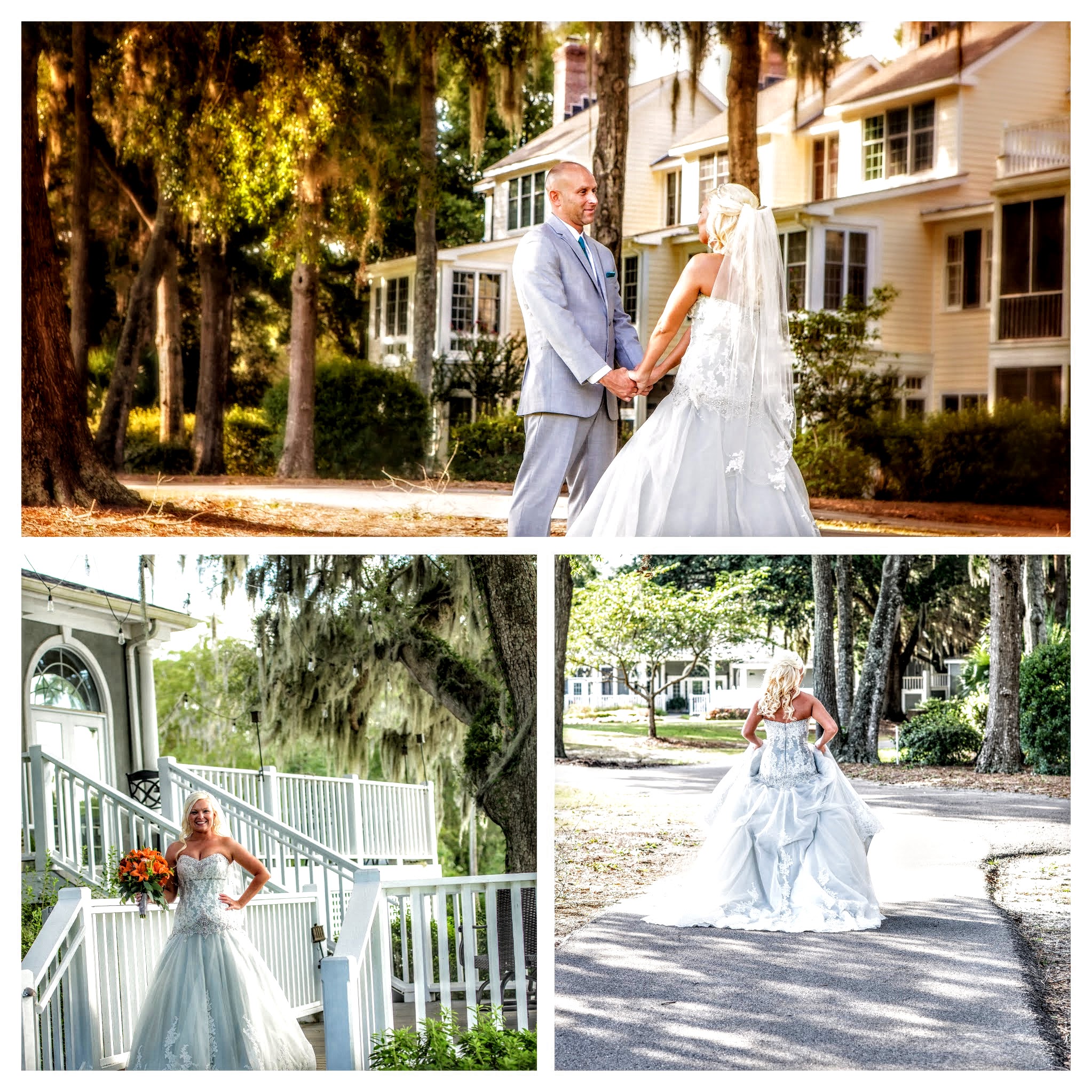 "Foxy Lady was such an amazing help to me for all of my bridal needs!!
Barbara was fantastic and so accommodating! She helped me find the perfect
dress and veil to match - I felt like such a princess every time I tried
on my stunning Ocean SeaMist by David Tutera"
- Crystal Kenny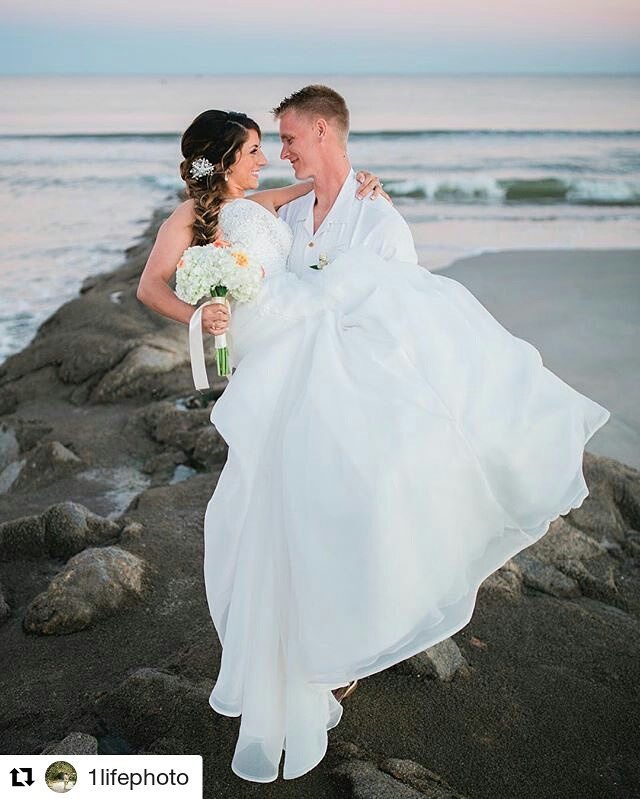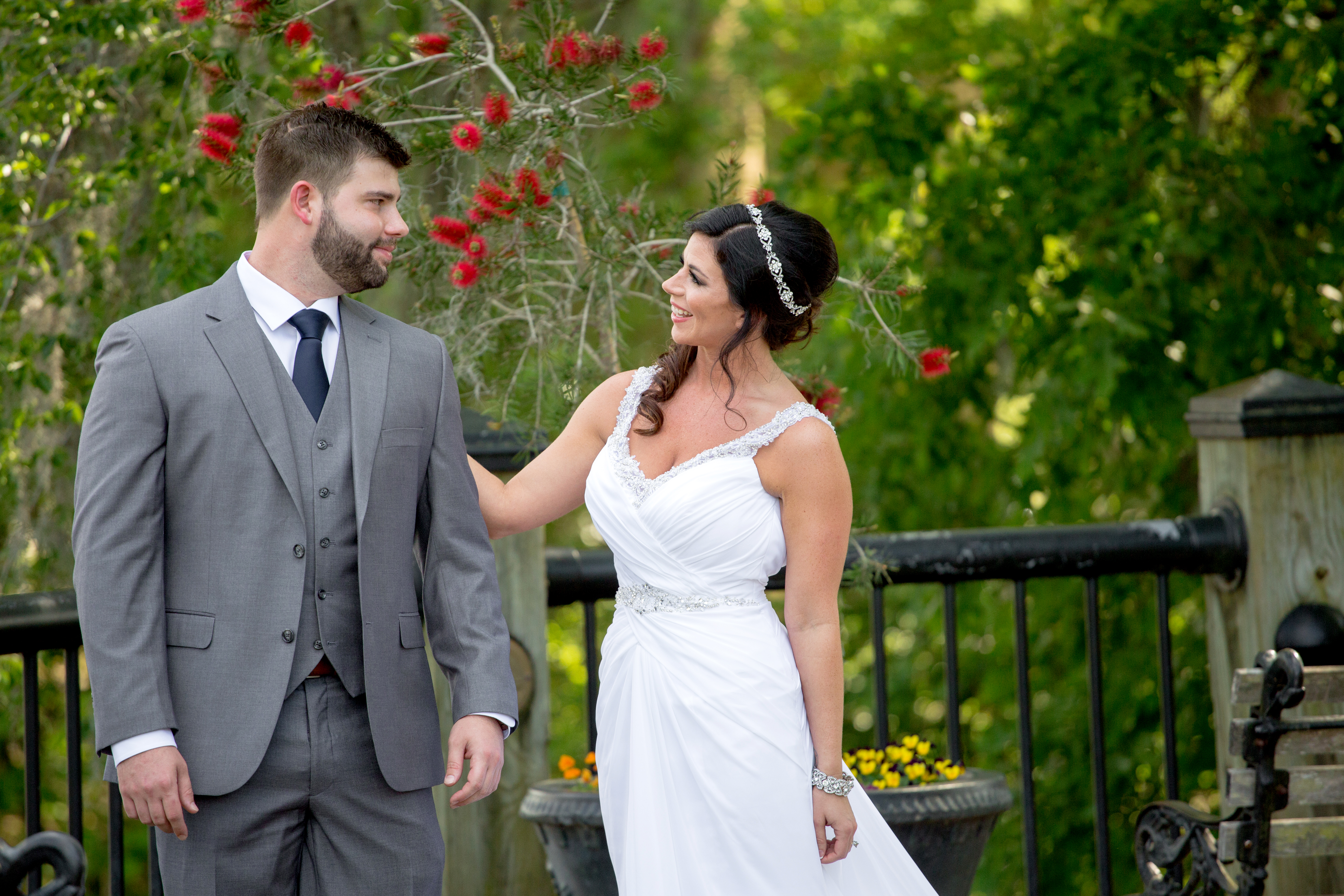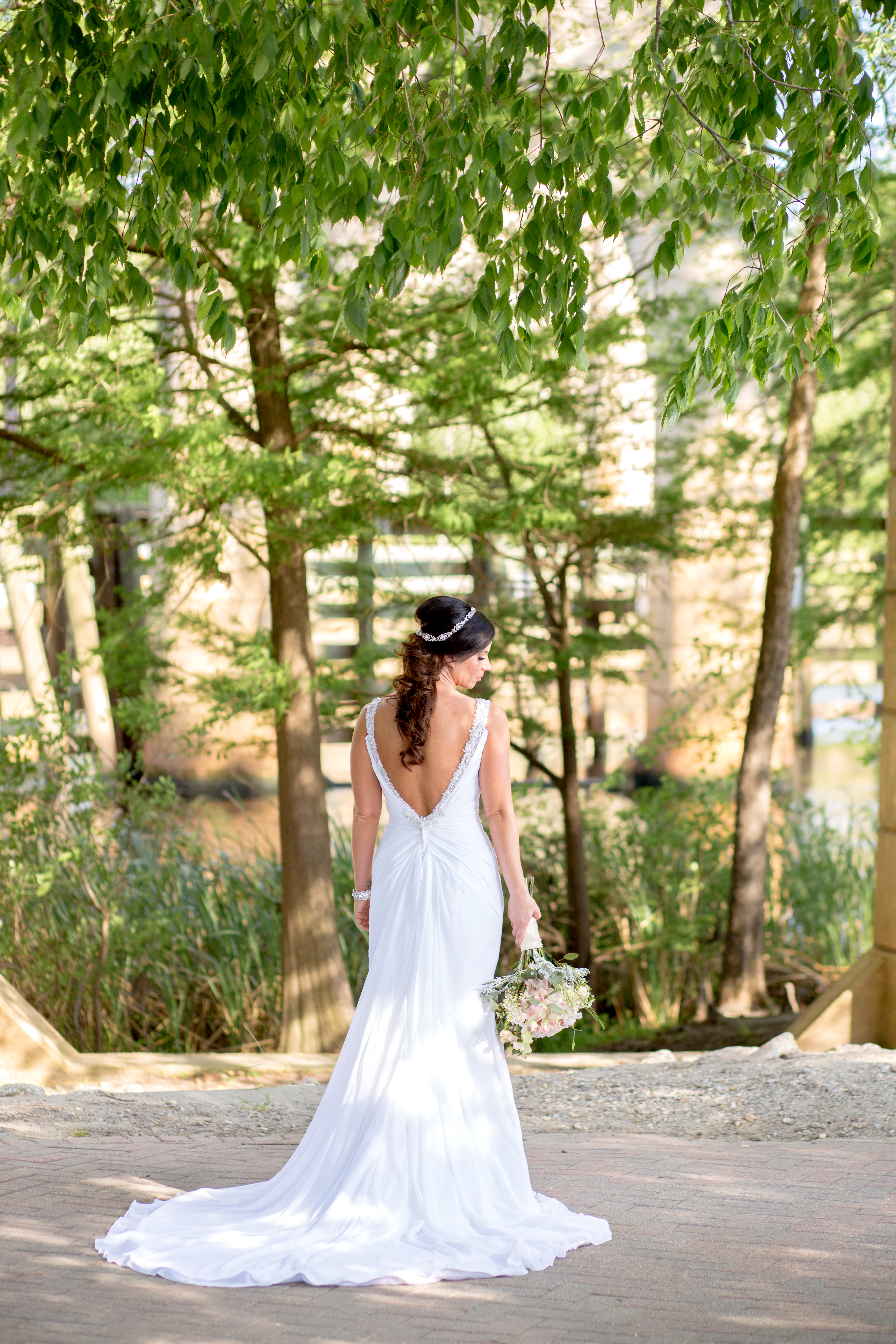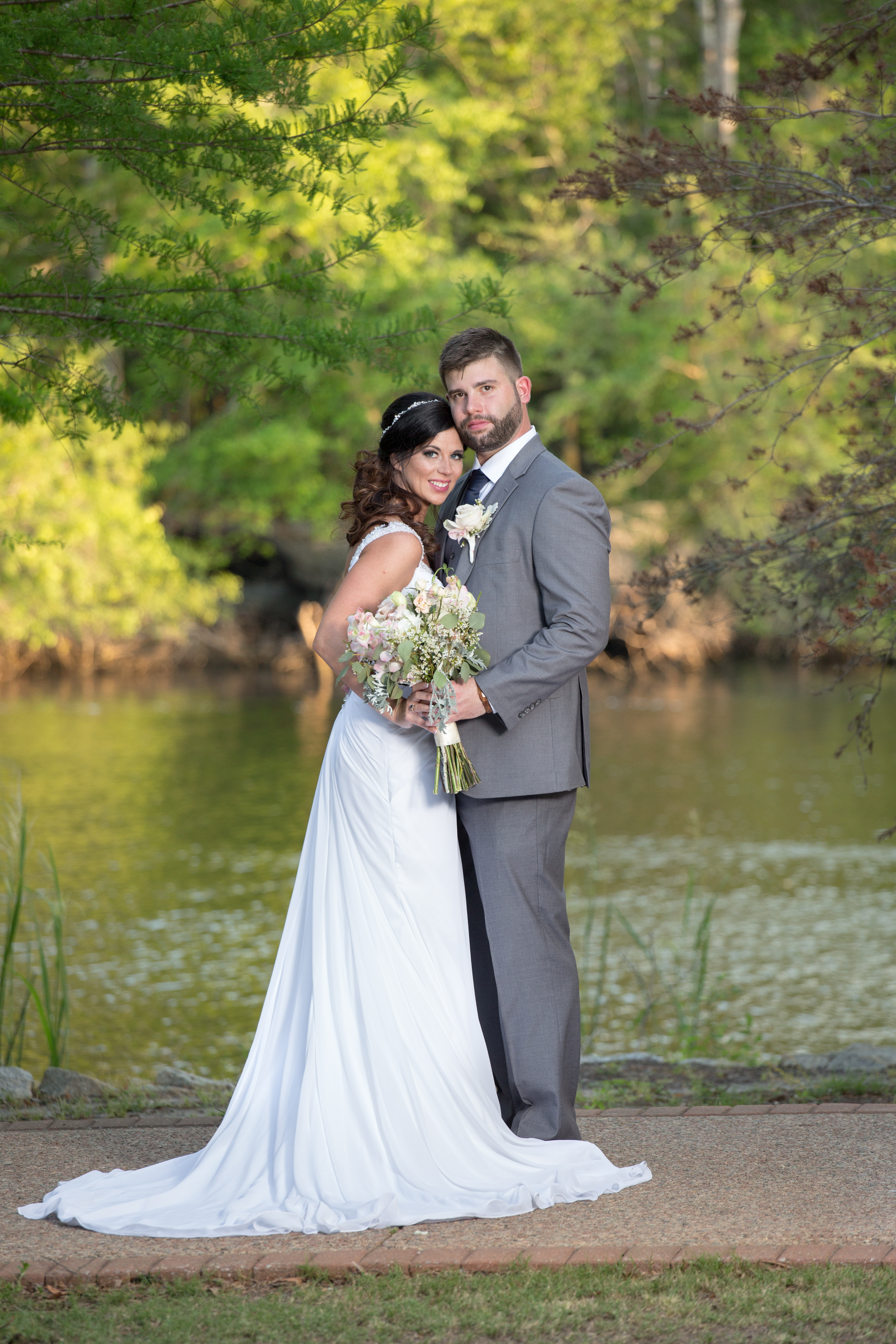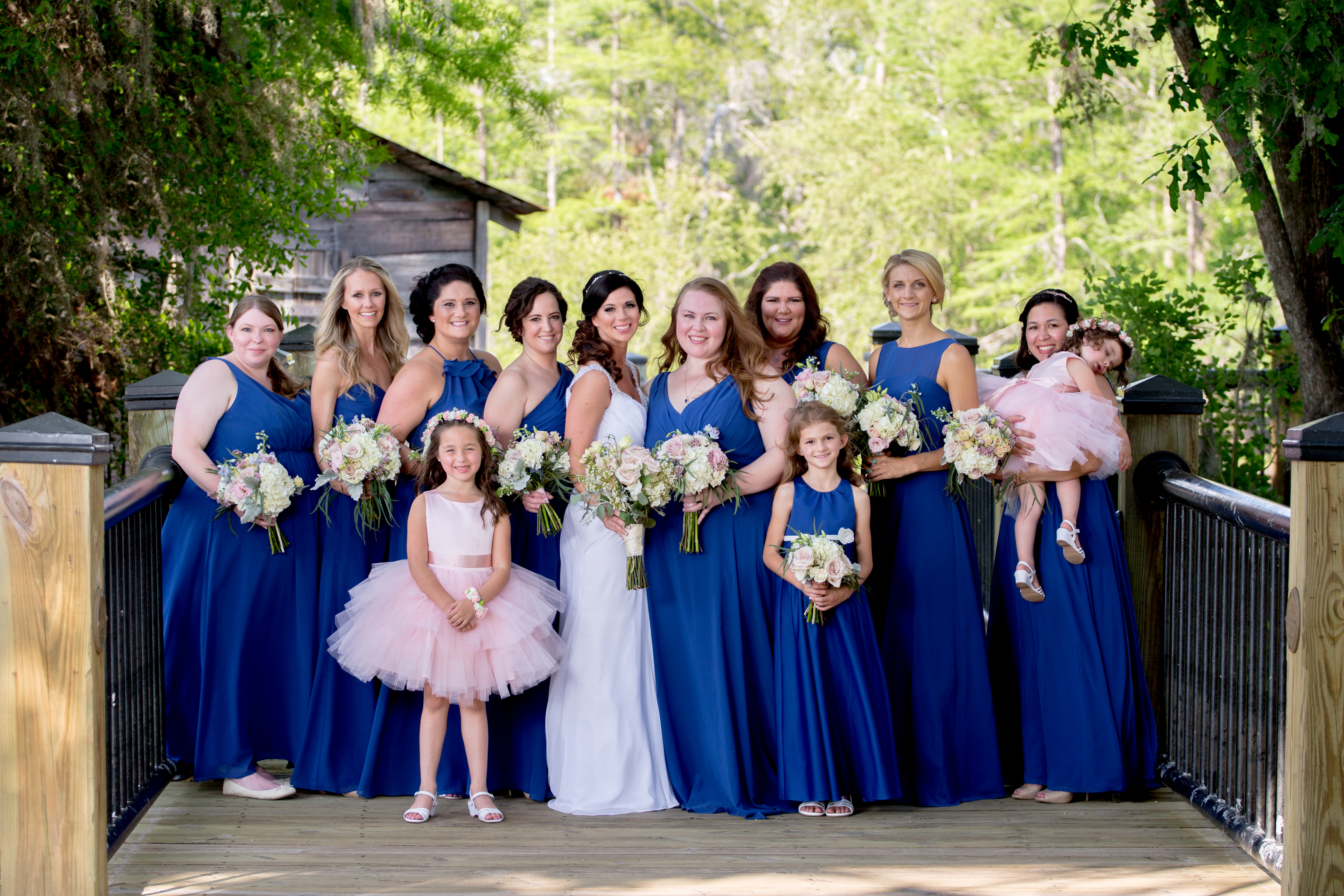 Crystal Lee Photography
- Whitney Alexander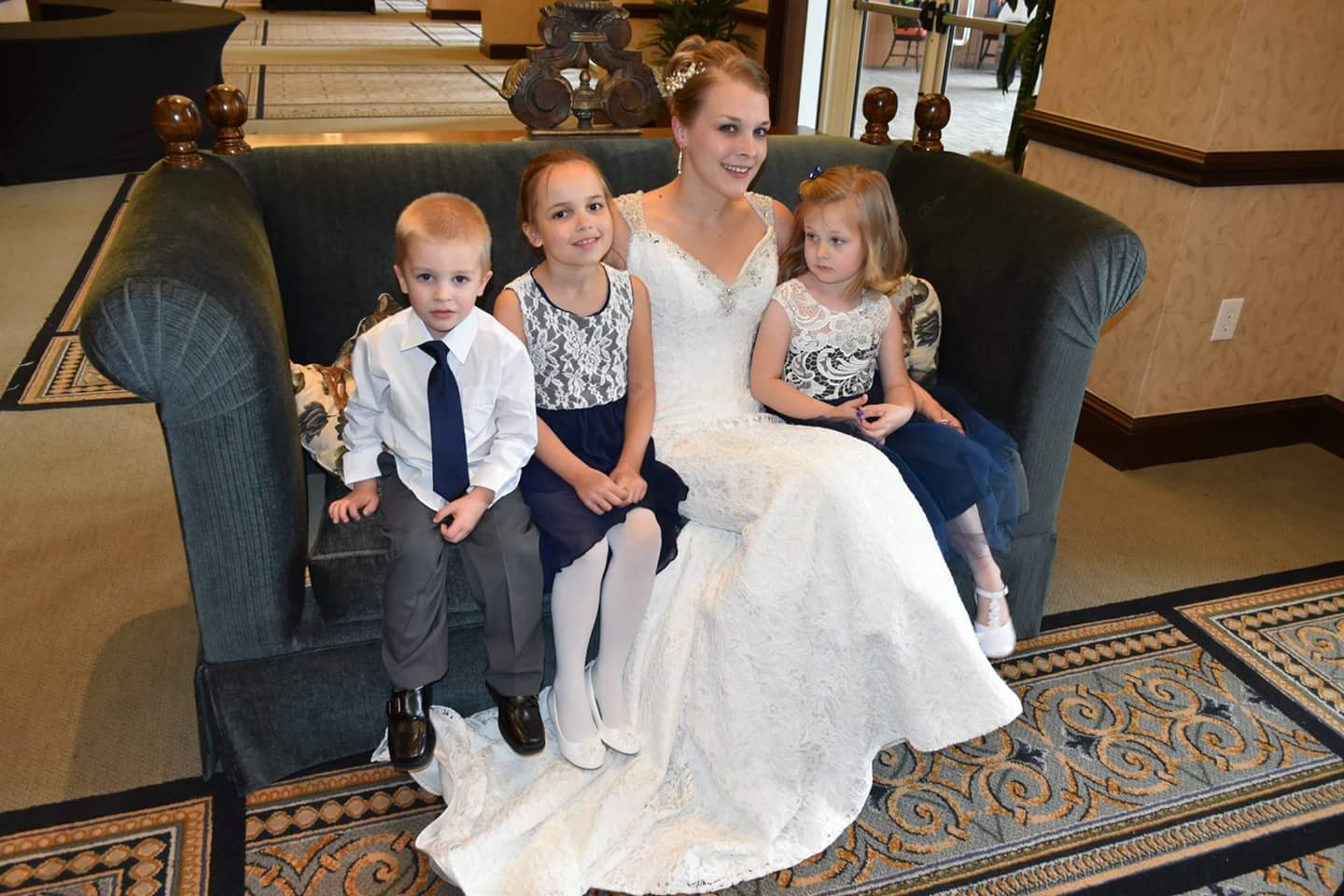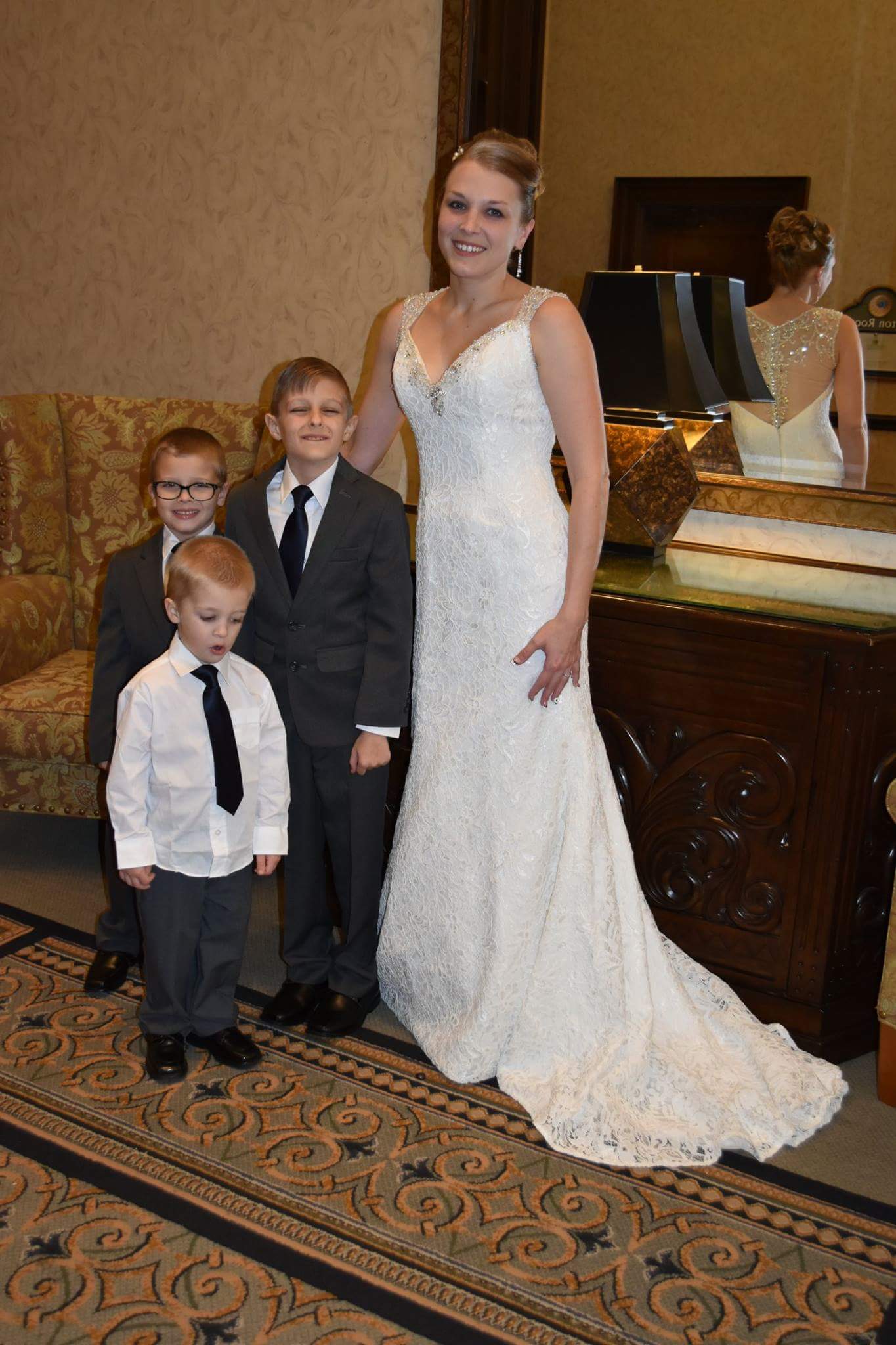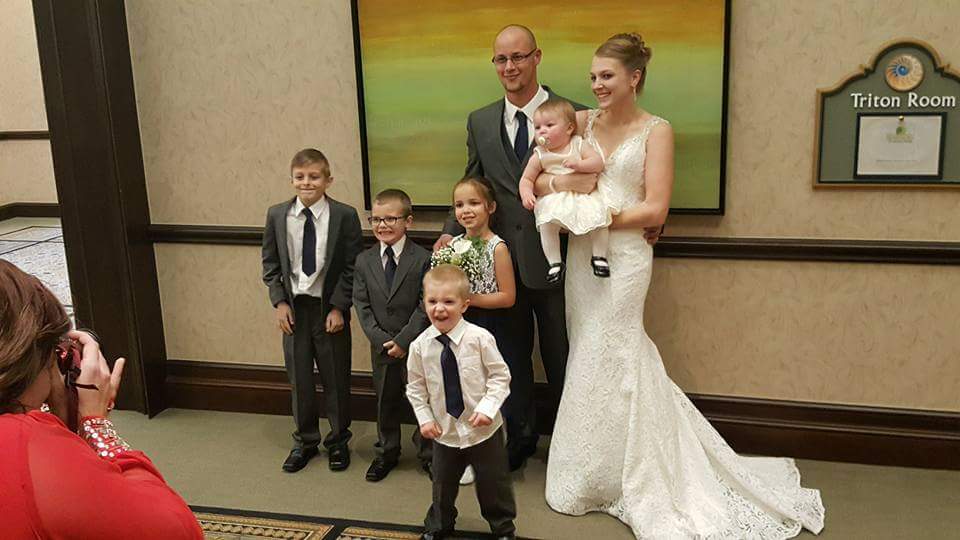 -Angela Anderson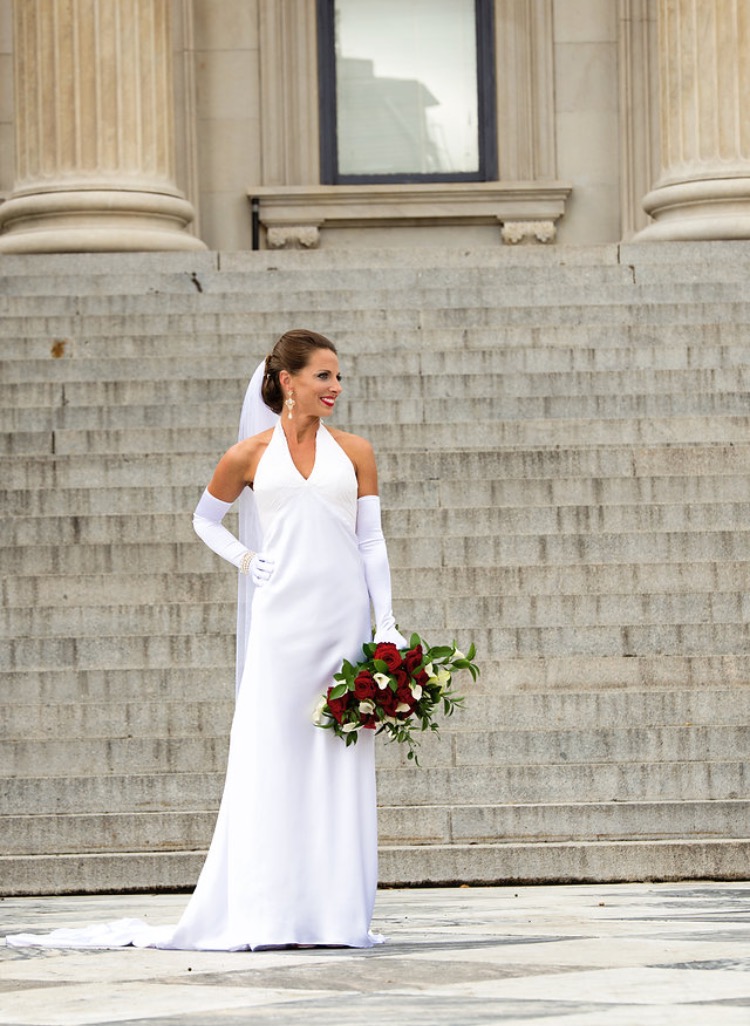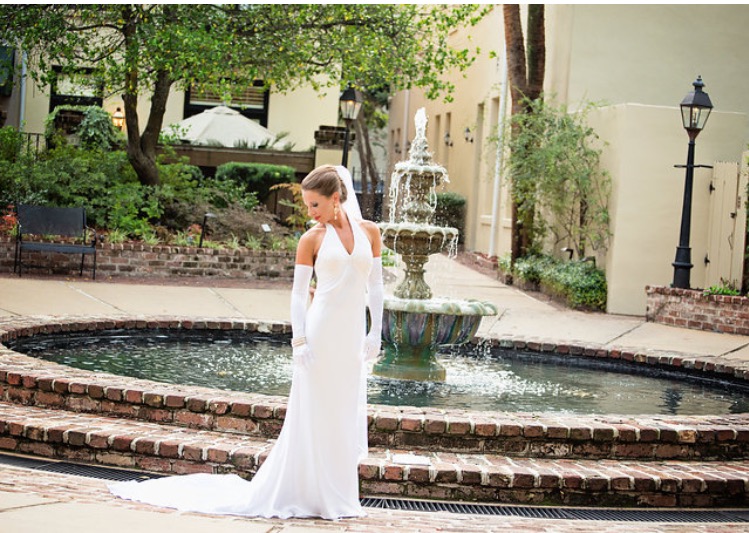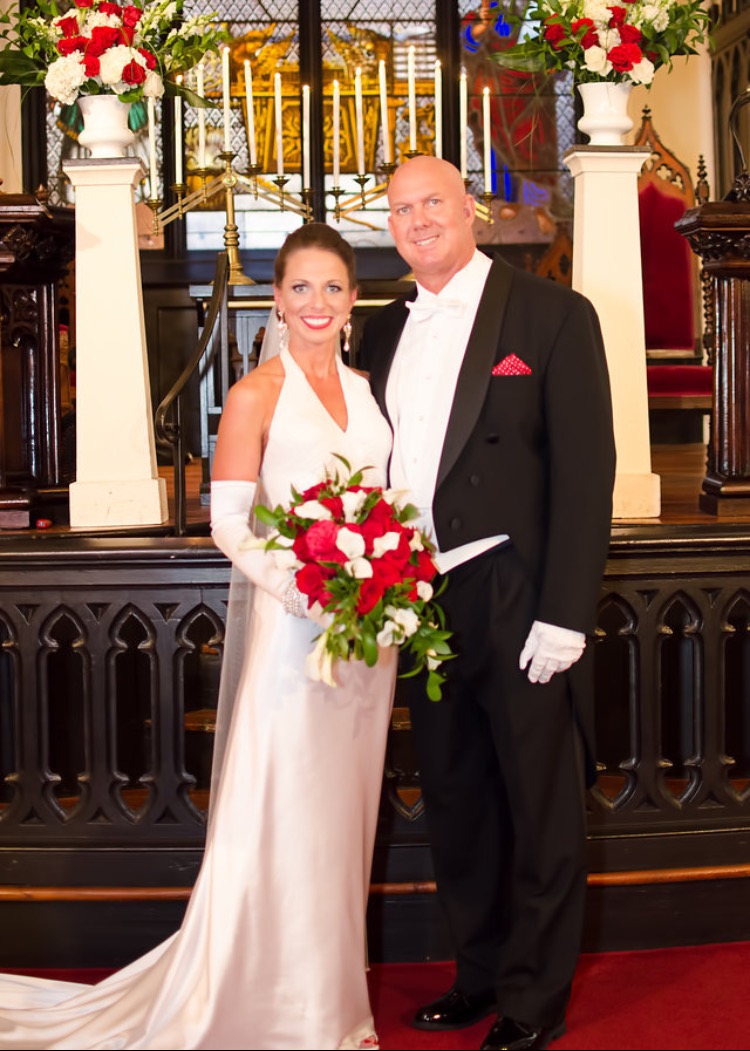 - Rebekah Morgan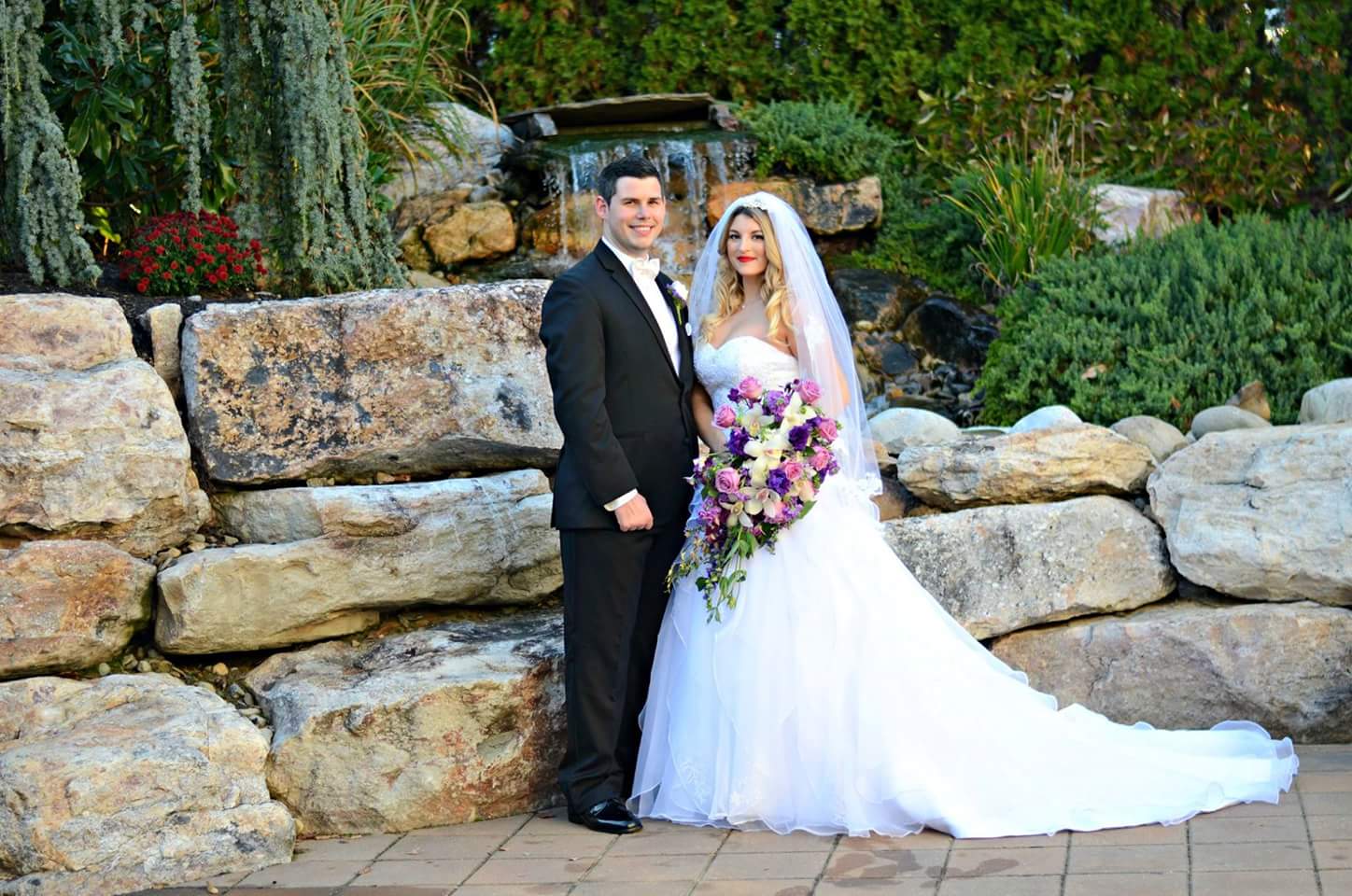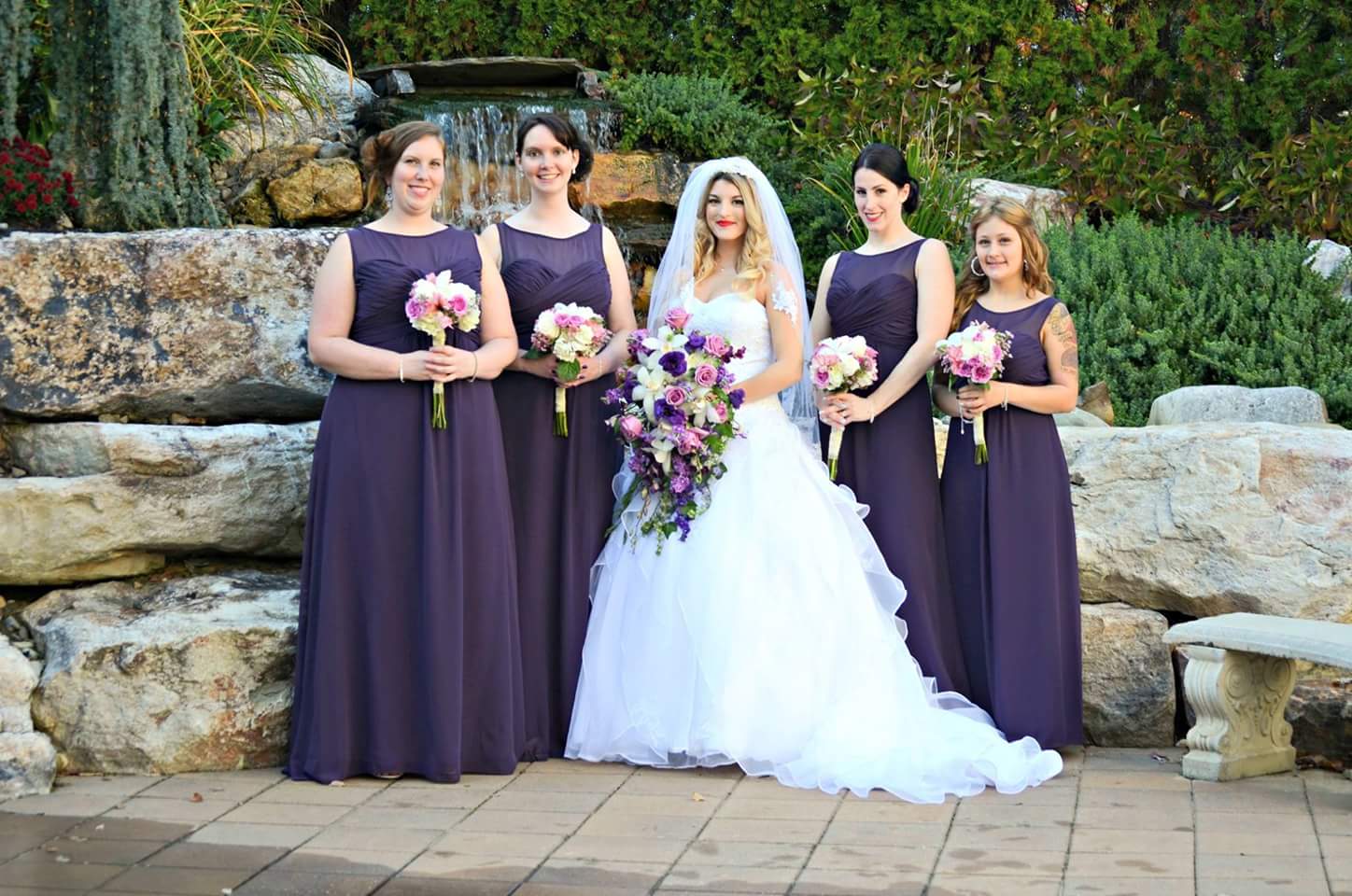 "It was a perfect 75 degrees and sunny day in October up north.
Everything went perfect! My dress was a huge hit, and I felt like
such a Princess. Thank you for all of your help! The bridesmaids also
looked gorgeous. Alfred Angelo certainly does beautiful work haha.
Take care :)"
-Stephanie Lusi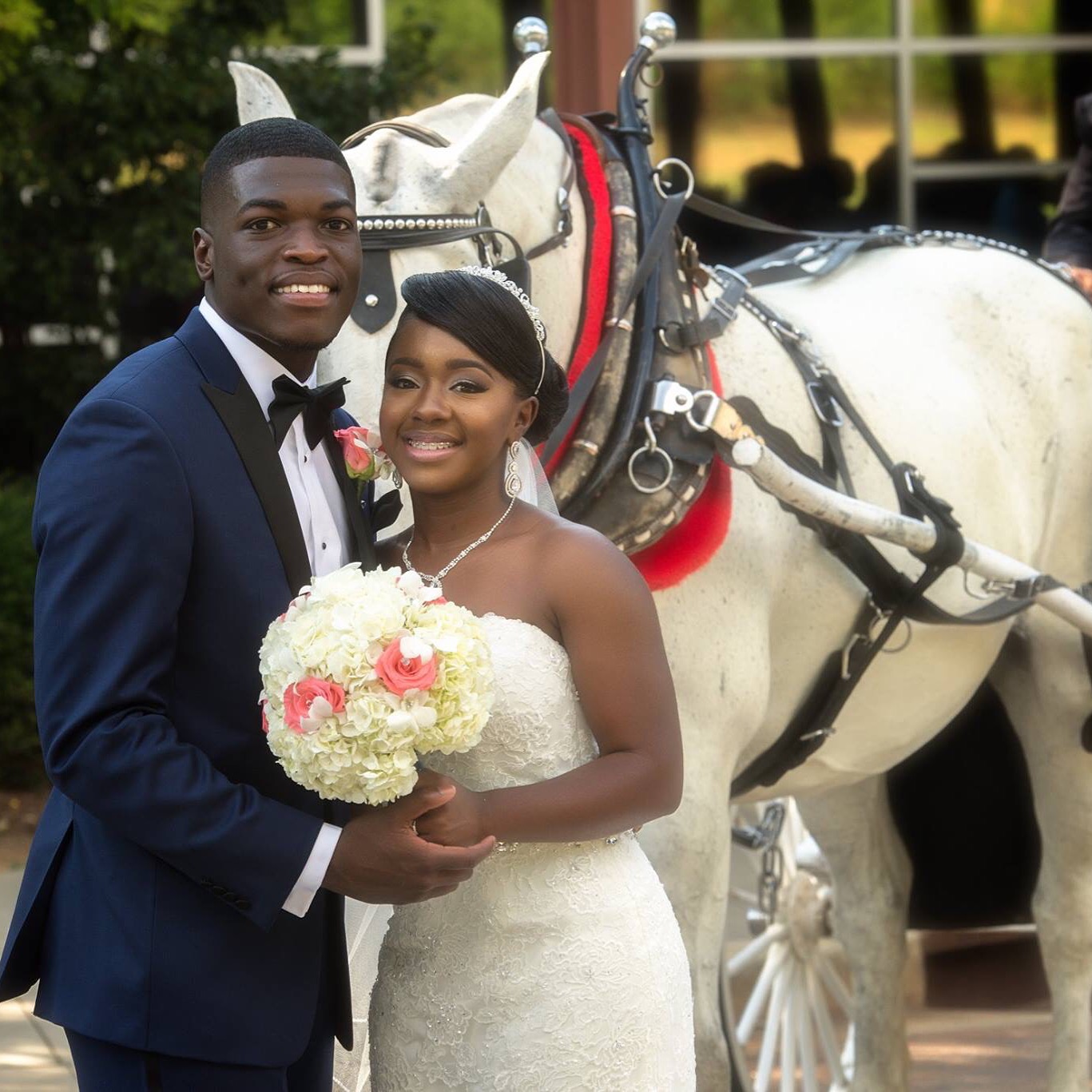 -Tiffany Hughes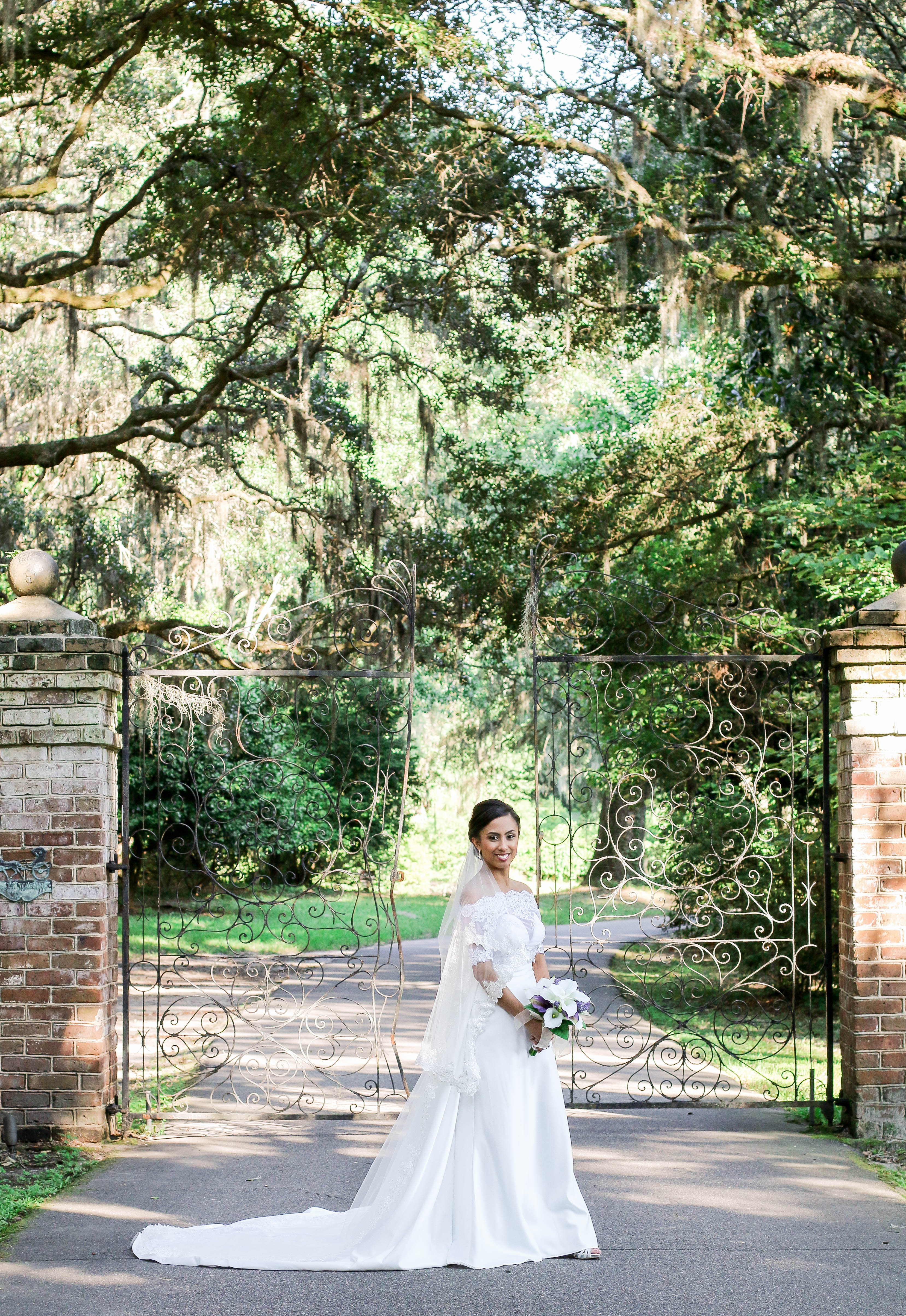 "I fell in love with my foxy dress right away. I was looking for a
classic all satin dress that I felt was timeless yet still had a modern
splash. After looking at 5-7 different bridal shops, Foxy had exactly what
I was looking for. I loved the modern deep sweetheart cut and the long
satin train. Since I was getting married in a church, Shannon gave me some
great recommendations for either a bolero or shawl to wear over the dress.
What may be a blessing in disguise is that I actually got to wear my dress
twice since I got married during Hurricane Matthew. The wedding was 2 days
earlier than planned and our reception was rescheduled so I also got to
wear my dress without the top covering and added a rhinestoned belt. I love
my dress and I can honestly say I would pick it all over again! Thanks so
much Shannon and the whole Foxy Lady team!"
-Monica Fabunan